Day Spa Margaret River in 2023: Our 4 Luxurious Favourites!
No trip down south is complete without indulging in the ultimate in relaxation at a luxurious day spa Margaret River.
The Margaret River Region is home to some of the most beautiful day spas in Australia. Set amongst stunning coastal vistas or nestled into the tranquil vineyards you'll truly indulge all of your senses.
Offering an array of restorative treatments from beauty therapies, massage and facials to spa packages, our favourites will have an option to reconnect you to your best self!
With so many options in the region we've narrowed it down to our absolute 4 luxurious favourites to make things easier for you!
Related Posts: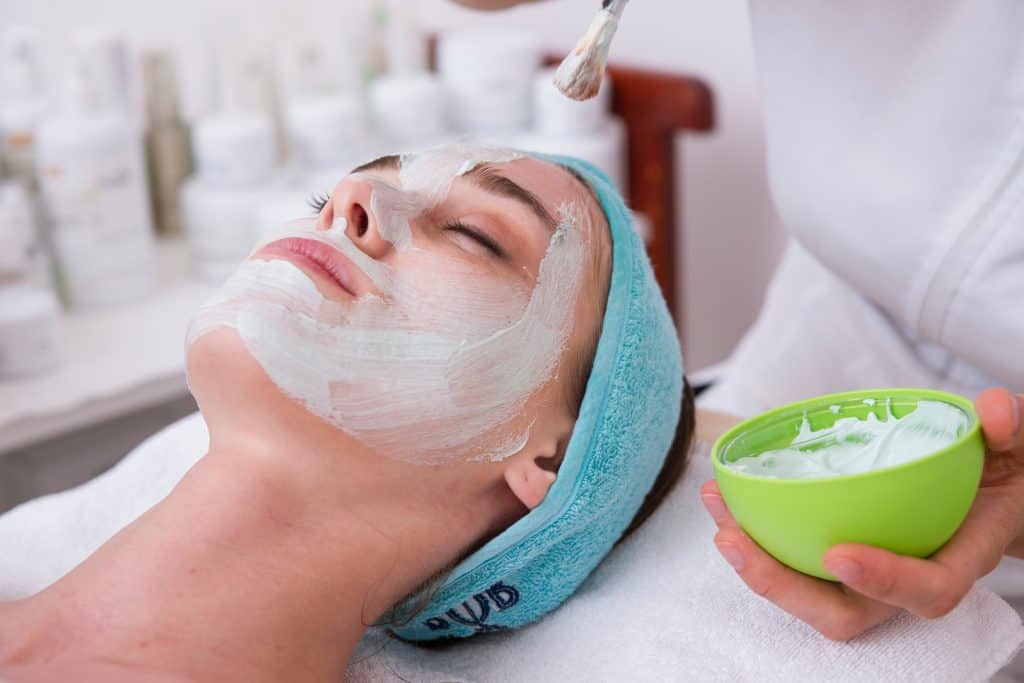 Bohdi J, Injidup
Bohdi J has fast become Western Australia's premier luxury spa group. Set amongst pristine coastline at Injidup Spa Retreat, Bohdi J is a truly exquisite destination.
Offering breathtaking coastal views looking out over the Injidup coast with luxury accommodation villas available as well why not immerse yourself in a weekend of wellness.
Bohdi are an eco-luxe brand, passionate about nurturing you with all natural, well being experiences. Their treatments are designed to allow you to truly relax, take in your beautiful surroundings and revitalize naturally in the care of their professional team.
Their signature spa journey is the Bohdi ultimate retreat. Aptly named this spa journey is five hours of the ultimate in restorative treatments. It is available solo or as a couples treatment and is our top pick for an indulgent day in Margaret River.
Beginning with a steam, infra-red sauna, bath or spa followed by a Bohdi Relax massage with warm, aromatic botanical oils you'll truly be transported to a realm of luxurious relaxation. A decadent hydrating renewal facial is then tailored to your skin to nourish you from the outside in before completing your wellness journey with a Bohdi Clean Beauty manicure and pedicure.
If you're after something that takes a little less time all beauty treatments are available on their own or as add ons to shorter massage treatments. The Bohdi experience is truly tailored to suit your needs.
Bohdi also offer treatments specifically tailored to men's wellness as well as pregnancy safe massages, treatments and spa journeys.
The wonderful team here treat their guests as their whole world and pride themselves on the utmost in care from the moment you begin your Bohdi journey. You can book here.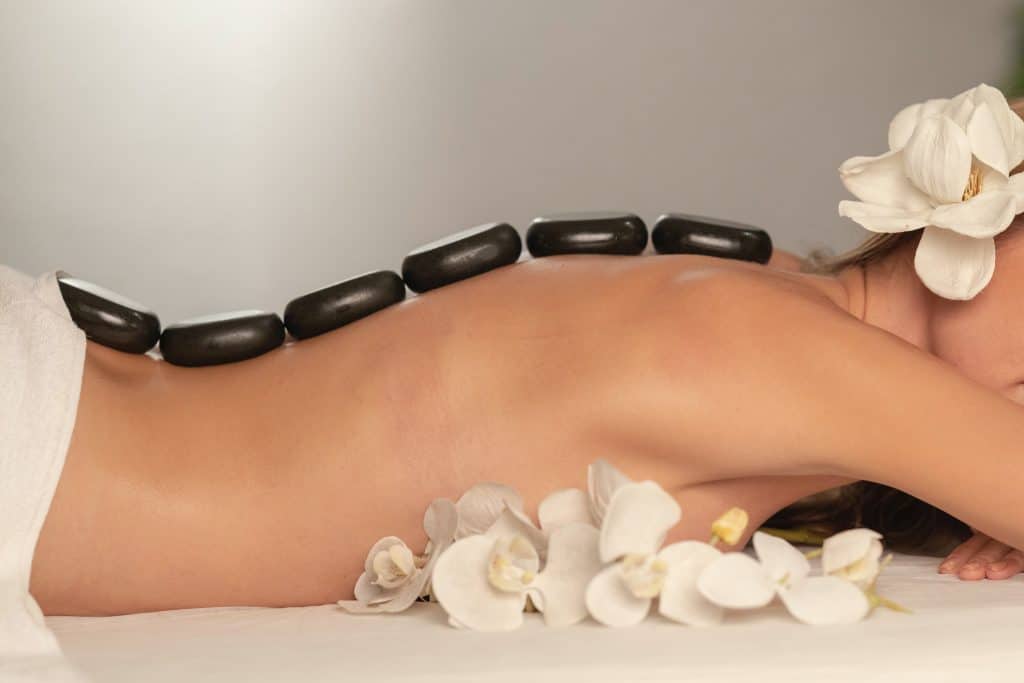 OM day spa, Yallingup
Nestled in the forrest but only 5 minutes from Yallingup is OM day spa at Yallingup Lodge. A private little tree top hideaway encompassing every thing we love about the south west.
On seven acres of natural bushland the spa is a destination in itself. They use only the finest organic oils, herbal facial products and fresh produce as well as the purest aquifer and rainwater.
Om offer traditional Ayurvedic therapies, western spa therapies and natural alternative therapies. Their talented team specialize in beauty, Ayurveda, reiki, natural and pregnancy therapies. Om aim to tailor your experience to your individual needs as closely as possible so your experience will truly be unique and memorable.
The luxury OM day escape is the most magical day out for yourself, or if you are treating a friend or your mum or both!
Beginning with a yoga class and meditation to awaken the body and calm your mind you'll then enjoy a relaxing aromatherapy foot soak whilst you consult with your therapist while sipping on artisan fresh teas.
You'll then detoxify with a steam session finishing with an 'under the rain' Vichy shower. Your body is then exfoliated with an organic lemon scrub and nourished with a raw chocolate and raspberry mask. You then get to relax in your robes before your customized full body massage and enjoy a trio of canapés.
After being fully relaxed by your gemstone massage you'll be treated to an exotic facial experience. Your hands and feet will be treated in a warm beeswax and honey mask so your whole body is rejuvenated. To finish your indulgent spa day you will enjoy a platter of fresh produce and be able to choose a vitality or indulgent drink from the menu.
The Om spa team pride themselves on their wonderful staff being the pinnacle of the experience at OM and it shows. Talented and professional with the intent of customizing your treatment to give you the most wonderful experience possible. If you'd like to prolong the magic, you can stay on site in one of the spa suites and make a weekend of it.
You can book here.
Empire Spa Retreat, Yallingup
A property destined for the pages of magazines, Empire Spa Retreat is nestled amongst vineyards, undulating pastures and natural bushland. Situated close to Yallingup and owned by the same local family who founded Empire Homewares, this day spa is truly a luxurious experience.
The Empire Day Spa is located on site and is carefully designed to pamper your mind, body and soul. Relax in the indulgent surrounds before your treatment to truly immerse yourself in the Empire experience.
The Spa offers an array of treatments including facials, massages, body treatments and spa packages. They are also accommodating of group bookings such as a hens day and can incorporate treatment enhancements like a gourmet platter to suit.
Our favourite spa package is the 3.5 hour 'Energise'. Energise begins with a full body exfoliation using Sodashi's body balancing salts to scrub, stimulate your system and enliven the skin. Sodashi is a Sanskrit word meaning "wholeness, purity and radiance'. The Sodashi range is made in Western Australia and are chemical free products that nurture the skin and enhance well being. This is followed by steam therapy to really awaken your soul.
The next part to your Energise journey is to let the world melt away during your 60 minute full body massage incorporating their energising body oil blend. To really encompass your whole body in this uplifting experience, you'll then be treated to a hydrating and cleansing facial as well as a revitalizing foot-soothing treatment which will have your soul singing. Book here.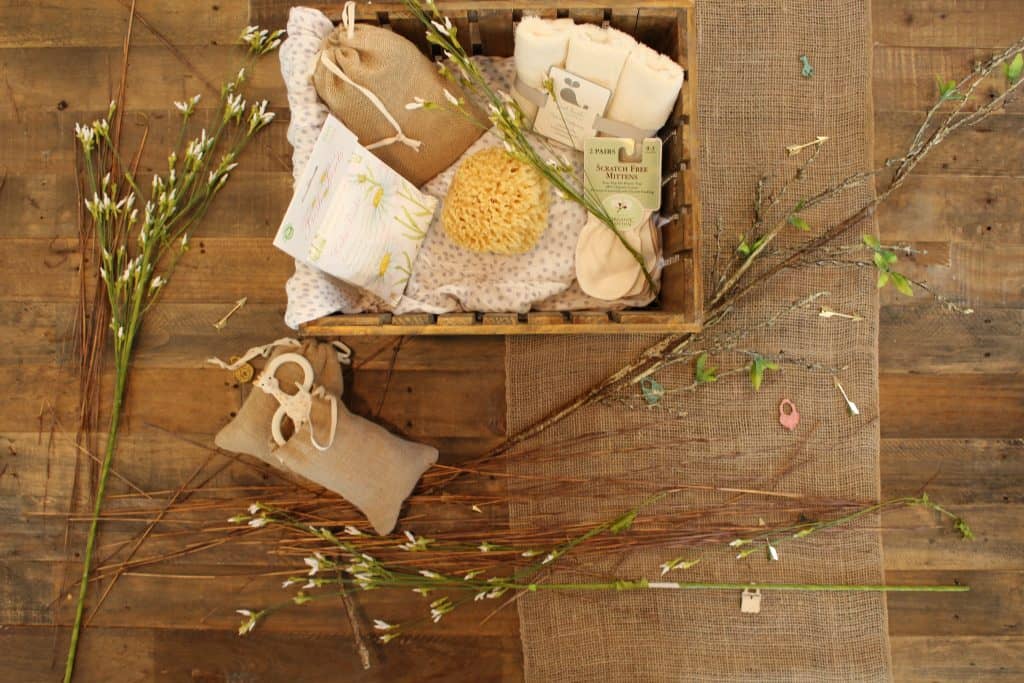 Vie Spa, Bunker Bay
Award winning Vie Spa provides the ultimate in luxury experiences designed to harmonize and connect you to your inner self. Vie Spa is located at the popular Pullman Bunker Bay resort making it the perfect option to book for your weekend down south.
Vie Spa in Bunker Bay offers a unique aspect to your holiday in the Margaret River Region with carefully considered treatment packages in keeping with a 'south west' theme. These treatment packages capture the relaxed atmosphere of the bush surrounds and coastal location.
Vie Spa's team are highly trained and professional and are trained in both ancient and innovative techniques. They pride themselves on their customized treatments for events such as hens days, baby moons, anniversaries or even conference groups.
Guests to Vie Spa are invited to enjoy their relaxation lounge both before and after their treatment where you'll be treated to refreshing herbal teas. The experience doesn't stop there with Vie also incorporating the Vie Spa Shop into their tranquil space with beautiful gift ideas like pure and natural bath soaps, soy candles and reed diffusers. You'll also find the luxurious and sought after cosmetics label ELES cosmetics, including their extremely popular ELES BB cream.
If you love the sound of Vie and want to gift a treatment to a friend they also make it super easy to tailor a gift voucher. What a wonderful idea for a birthday, wedding gift or baby moon surprise!
Looking for something a little different?
Tama Wellness in Dunsborough allow you to pre book infra red sauna session and also stock a beautiful range of wellness products. Check them out here.
Margaret River Massage – Mobile So you've booked somewhere you love and don't want to leave your little haven? No worries! Let Margaret River mobile massage come to you. See treatments and pricing here.