About Me: Donna Hawkins: Hotel and Margaret River Expert!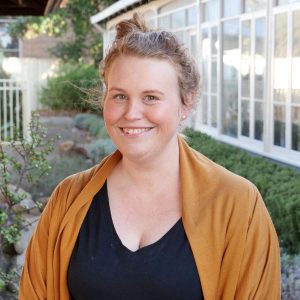 A little bit about me;
"Born in a hotel: will probably die in a hotel!"
⭐My name is Donna Hawkins and I was literally BORN into hospitality, with my parents owning hotels and motels across Western Australia since the late 1970s. Although I always helped out when I was a kid, I had my first official job cleaning the hotel when I was 12, started waitressing when I was 15, started bartending when I turned 18 and bought my first hotel when I was 23!
🏩This means I have been around hotels and motels for nearly 36 years – and working in them for about 24 of those years! That's about two-thirds of my life! You could say that I live and breathe the Hotel Industry!
🏨You'll be hard-pressed to find many other hospitality professionals out there that have my boots-on-the-ground experience with running hotels and motels.
⛱️In 2016, I bought a 29-room motel in the premium tourist destination of Margaret River, which I work in full-time, had five kids, and started working on this website because I want to help MORE people enjoy Margaret River!
😍I JUST LOVE LOVE LOVE MARGARET RIVER!
🍻This site is dedicated to helping YOU have the best time possible in Margaret River so that you'll love it as much as I do! Cheers!